We perform all of the same services and repairs that a dealership performs, but at a lower cost due to our lower overhead. In addition, your vehicle receives a thorough safety inspection, at no charge, every time you drop it off for service. Plus, we offer free morning shuttle service to make it as painless as possible for you.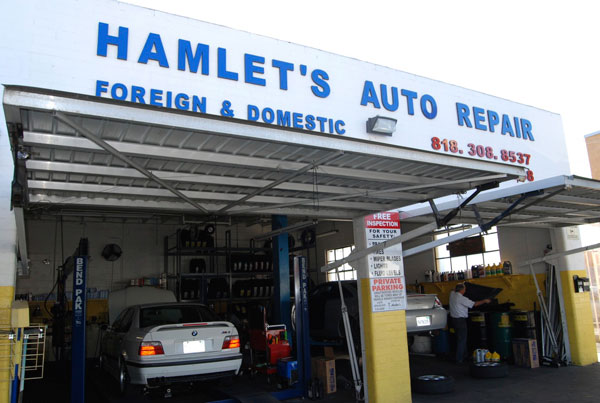 General Maintenance
Engine Oil Change & Service, Fluid Change & Service, Engine Tune-Up, Belt Inspection, Timing Belt Replacement…
Repairs and Services
Engine Rebuild, Chassis Electric Repair, Suspension Service, Drive Train Repair, Braking System Service.
Chassis Electrical
Check Engine Light, General Electrical Service, Operation System, Heating and Air Conditioning.
Braking System
General Brake Services, Braking System, Anti-Lock (ABS) Braking System.
Drive Train
General Drive Train Service, Manual Transmission, Automatic Transmission, Drive line.
AC and Ventilation
Air conditioning systems are comprised of several key parts.
Cooling And Heating
Maintaining the cooling system is a top priority.
4 wheel and 2 wheel Alignment